Parallels For Mac Solidworks
Hello all,
This post is offered as purely informational - in the chance that anyone is seeking information on this *specifically rare topic*: running SolidWorks on a Mac.
I am a SolidWorks (2007-2009) user and an avid Mac advocate (since 1986). SolidWorks isn't and won't ever be Mac-native. Sure, there are other CAD-CAM modelers made just for the Mac, but NONE of them drive the world-wide manufacturing industry as SolidWorks does. What to do?
Run SolidWorks in XP-Pro SP3 via BootCamp. Period, end of story.
I embarked on this experiment with Parallels v1 - and dropped the whole project until Fusion came out of beta. Moving to VMware's Fusion was great - nothing wrong with it as emulation goes - but Fusion (any emulation) insulates the graphics card you'll likely need to run SolidWorks. By ' insulate', I mean the card isn't recognized by XP - XP sees only a generic video card of SVGA). That's an emulation tax folks, sorry..
I still use SolidWorks in Fusion when I've got small, simple parts and quick design jobs, however, if I'm doing top-down assembly or working on some larger, many-parts models and/or I need fully detailed, photo-real rendering (PhotoView360), then it's over to BootCamp I go!
BTW - in Fusion (read: emulation), you won't see ANY RealView graphics OR PhotoView360 previews!
Per Dessault System's recommendations (makers of SolidWorks) the ONLY graphic card which IS Mac-compatible AND 'certified for use with SolidWorks' is the NVIDIA QuadroFX 4500. (note: There may be newer, improved cards since I bought the 4500 almost 2.5 years ago..)
If you want SolidWorks to see ALL of your Mac's core processors (in my case - four of them - critical for rendering models via PhotoView360) AND you want to tap the raw power of the video card you paid dearly for - you've GOT to do this scenario via BootCamp - not Parallels, not Fusion, not any other emulation software.
Note: I'm not at all suggesting emulation is a bad strategy, it just isn't good for use with SolidWorks.
The SolidWorks user experience is much more precise and 'crisp' via BootCamp. Trust me, I've thrown a lot of effort, money and research at this topic. Keyboard short-cuts, mouse tricks, etc. all work more smoothly AND PROPERLY in BootCamp as opposed to an emulation solution. Do these details make a difference you ask? YES!!!!! Trust the flat spots on my head from slamming it against walls.. BootCamp = a more natural SolidWorks experience!
As for XP verses Vista - all I can add is that my SolidWorks VAR (value-added reseller) runs ALL of their PCs on XP-Pro 64bit, NOT Vista. That's enough of an XP endorsement for me. Since XP64bit isn't BootCamp-ready, we're stuck with XP-Pro 32bit SP3 - which doesn't see more than 2 GBs of RAM - so don't go hog-wild on buying lots of RAM thinking it will boost your SolidWorks experience.
Additionally, if moving files from MacOS to XP (and back again) is important to you, there are several options: MacDrive7, NTFS-3G with MacFuse to name but two popular options.
SolidWorks CAN INDEED exist in a Mac world! Don't take no for an answer; and don't expect the SolidWorks tech support guys to be 'open-minded' and helpful. They're not. When this topic is presented to them, +SW Tech Supp+ is resolute in their position that this shouldn't be done.
grrrr >:-O Right. And we couldn't get to the moon in under 10 years either.
Write for details. Your mileage may vary. Consult your physician. Member LASWUG and OCSWUG. 🙂
Cheers,
webdrum007
Message was edited by: webdrum007
Message was edited by: webdrum007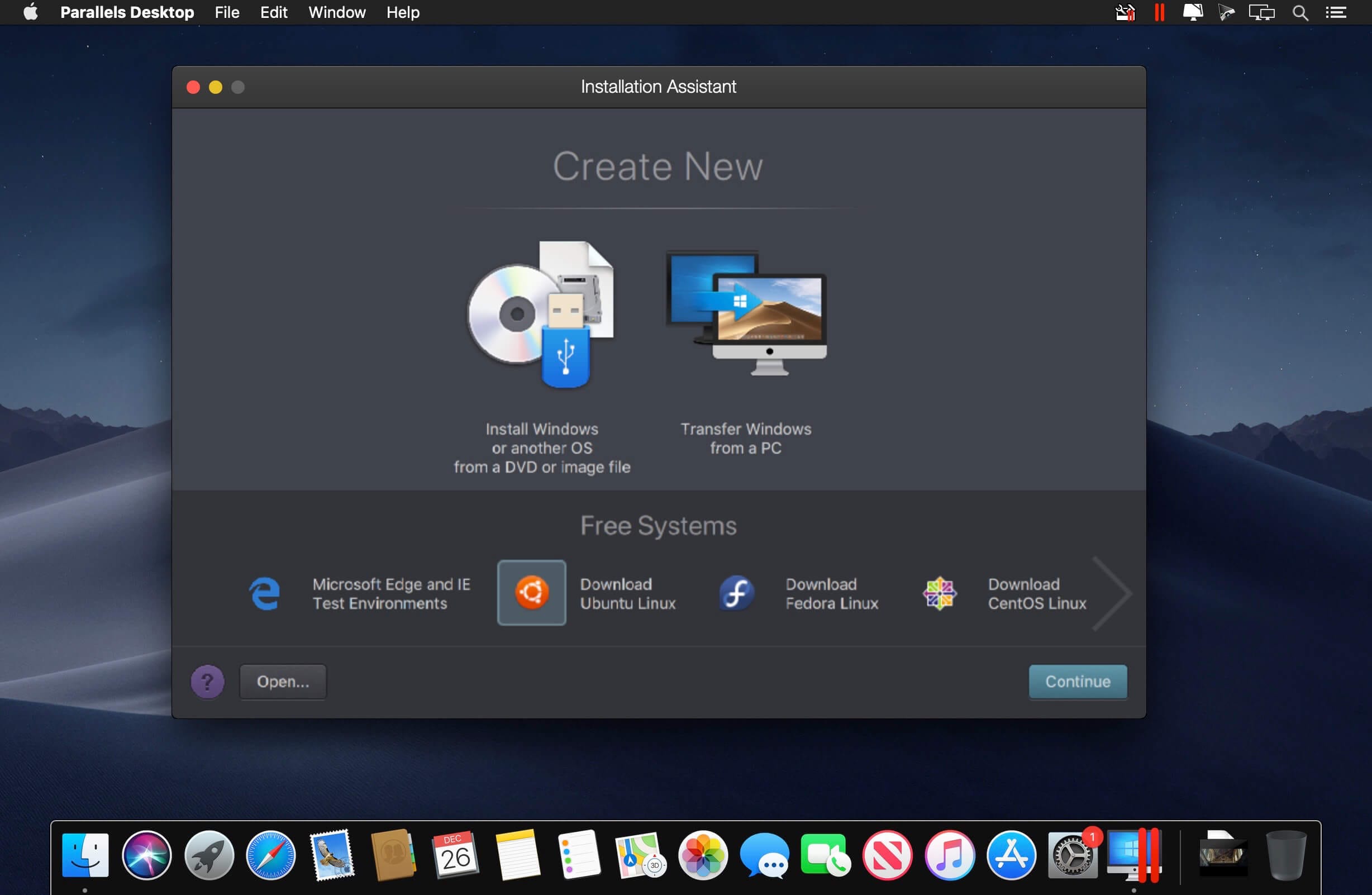 Mac Pro 3.0GHz Quad - 12GB RAM, Mac OS X (10.5.6), (1) 1TB external WDHD
BOOK EXCERPT:WINNER OF THE WATERSTONES CHILDREN'S BOOK PRIZE 2018 YOUNGER FICTION CATEGORY International bestselling new series. To stay in the safety of Nevermoor for good, Morrigan will need to find a way to pass the tests-or she'll have to leave the city to confront her deadly fate. The Trials of Morrigan Crow PDF Free download. This fast-paced plot and imaginative world has a fresh new take on magic that will appeal to a new generation of readers. In order to join, she must compete in four difficult and dangerous trials against hundreds of other children, each with an extraordinary talent that sets them apart-an extraordinary talent that Morrigan insists she does not have.
Solidworks For Mac Download
Parallels software can be installed on your Mac OS. It allows you to run a "virtual" copy of a Windows operating system at the same time as running your Mac OS. In our case, we would use Parallels to run. Parallels: Hardware Acceleration for SOLIDWORKS on a Mac Written by Hawk Ridge Systems Engineering Team on October 13, 2017 This guide is written for SOLIDWORKS users who are emulating Windows on a Mac computer (OSX) using the 3rd party application called Parallels.
Parallels Mac Solidworks
Parallels Desktop, Mac: 14: 14: TBA: Citrix XenServer: 7.4: 7.6: 8.2: SOLIDWORKS and eDrawings require a GPU for optimal performance in a virtualized environment. SolidWorks has tested and certified. SOLIDWORKS cannot run directly on macOS, so first you will need to install Windows on your Mac using an application such as Boot Camp or Parallels. There are other considerations such as graphics performance and the applications you are using SOLIDWORKS for. My first-first-first solidworks job was with a shady startup company. I'm pretty sure my boss was just pocketing his investors' money, and i'm absolutely sure we were using pirated versions of solidworks. My boss was convinced that he was showering us with the best hardware possible, but that was not the case. So even though he went to the computer store and bought the 'best' computer.
Does Solidworks Work On Mac
Posted on Feb 27, 2009 12:15 PM